How to Move the Earth (in Simple English): A Guide to Earthmoving in the Mining Industry (Paperback)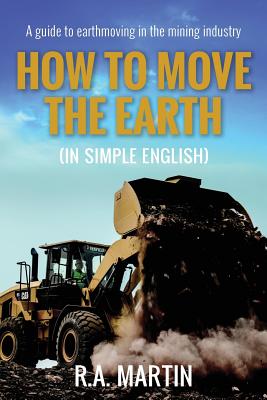 $99.99
Email or call for price
Description
---
"How to Move the Earth" is a guide for the contract mining and owner-operated mining industries, and is aimed at assisting both newcomers and industry veterans in performing their roles to a higher standard and allow them to make better educated decisions.
"How to Move the Earth" aims to teach many of the tried and proven methods that make a business profitable. It will also instruct front line leadership how to set up jobs and how to better manage tasks related to this.
"How to Move the Earth" teaches supervisors and superintendents how to calculate their job costs in their vehicle during a production shift, how to estimate material amounts and the time required to mine the material out.