Dark Manipulation (Paperback)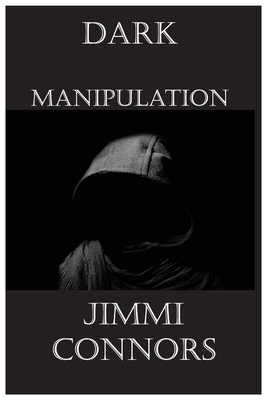 $23.99
Email or call for price.
Description
---
Don't miss the chance to put a successful book with a 55% discount in your bookstore.
With this book you will make a great deal and earn a lot. I advise you to buy many copies, because from next month you will not find the same discount and your earnings will decrease
If you're interested in learning how to protect yourself from manipulative, and toxic people, or do you want to start applying subtle manipulation tactics to your life and relationships, then this book is for you
Dark Psychology is the study of the human condition and its connection to the psychological nature of people who target other people and prey on them for control.
Dark Psychology reveals Persuasion, Manipulation and coercion methods through which the predatory behavioral impulses of certain subjects affect and influence other people's choices.
Through this beginner's guide, the author William Cooper will provide you with all the knowledge and strategies you need to learn Mental Manipulation, Emotional Manipulation and the process of Mind Control, teaching you how to discover Deception and protect yourself from Brainwashing.