The Removal Men (Paperback)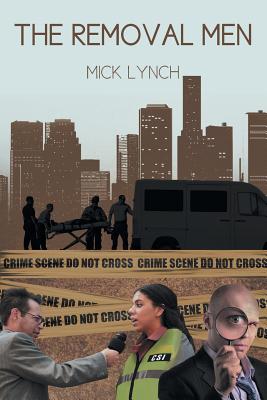 $13.95

Usually Ships in 3-5 Days
Description
---
We have all seen the CSI-type TV shows characterized by the beautiful women with their ample bosoms and low-cut tops and the dashing, debonair men who find the one hair follicle that will solve the case. Then, after they are through with the crime scene, in the background we see the two ME techs taking the body away on a stretcher.
I was one of those guys working as a removal man (for that is what they are called) for a company that contracted for the Boston Medical Examiner's Office. My two years of experience working for who I consider, having seen many others in action, to be the best removal man and embalmer in the business, gave me the insight to be able to relate this stark reality without the glitter, soft lights, and ambience of the TV shows.
This is a chronicle of my adventure. It is a humorous account of my thoughts laced with the anger, compassion, and disbelief about the way people lived and died. It will expose you, from a very different perspective, to a world of sex, drugs, murder, suicide, accidents, and mind-blowing decisions that resulted in people taking one of the final rides with us.