The Saint Valentine's Day Massacre (Paperback)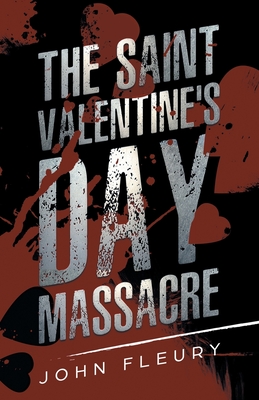 $12.99

Usually Ships in 3-5 Days
Description
---
In the crime-ridden Chicago of the Prohibition era, gangsters like Al Capone battled for power, but few went to the extreme lengths that Capone did on Valentine's Day in 1929.
The Saint Valentine's Day Massacre is one of the most notorious gang murders of all time.
This short book, the first in the "Crime Shorts" series, gives you a page-turning look at one of the most notorious criminals of all time, and the massacre he masterminded to finally gain control of the bootleg liquor trade.