The Ego and the Id (Paperback)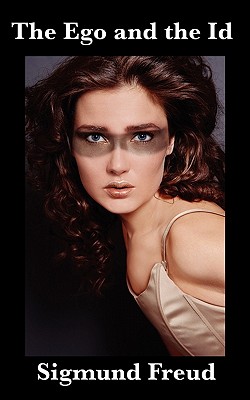 $6.99
Email or call for price.
Description
---
The Ego and the Id is one of the most important analytical studies of the human psyche ever written. It's importance to the field of psychology can not be over estimated. This book develops a line of reasoning to explain various, and perhaps all, psychological conditions, pathological and non-pathological alike. These conditions result from powerful internal tensions between the ego and the id, and between the ego and the super ego.Wilder Publications is a green publisher. All of our books are printed to order. This reduces waste and helps us keep prices low while greatly reducing our impact on the environment.