The Three Faces of Microfinance: Women, Neoliberal Economics and Development (Paperback)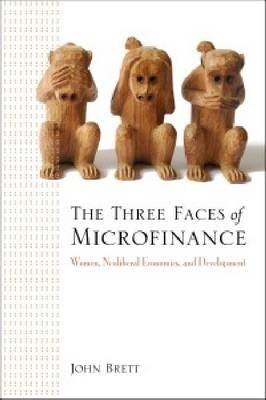 $27.95
Email or call for price.
Description
---
Accounts of microfinance tend to either celebrate the pioneering spirit of NGO leaders or devolve into a clinical discussion of interest and repayment rates or poverty measures. Beyond cursory and inspiring marketing materials, the experiences of the many women clients who participate in microcredit programs are largely overlooked. While basic macroeconomic assumptions drive the lending system that women participate in, these rules can break down at the local level where micro-economies are fraught with uncertainty, complexity and competing demands.