The Laws of War (Paperback)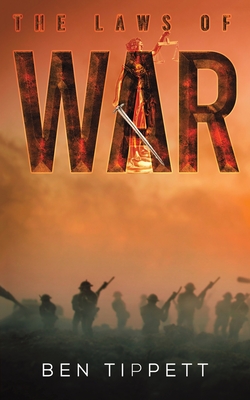 $13.95

Usually Ships in 3-5 Days
Description
---
When is it lawful or unlawful for a nation to engage in war? When are servicemembers lawfully permitted to target and kill enemy combatants, or even civilians? What does the term 'war crime' actually mean, and why are so many war criminals not behind bars?
War affects us all, whether we like it or not. Military personnel have rights and obligations in war, and we're all classified as civilians in conflicts in which we're not fighting. We all belong to nations which have the ability to end lives with the push of a button, and we all live on territories that are capable of being attacked.
The laws of war regulate this most deplorable state of human affairs, according to laws ratified by every single nation on Earth. The general principles of the laws of war are easily summarised, and the detail is endlessly fascinating. Thousands of armed conflicts fought worldwide throughout history illustrate the laws' application in captivating detail. The broader global context-including arms sales, military budgets, collective defence coalitions and extradition treaties-is enthralling and terrifying in equal measure.