555 Manifestation Journal (6x9 Softcover Log Book / Planner / Journal) (Paperback)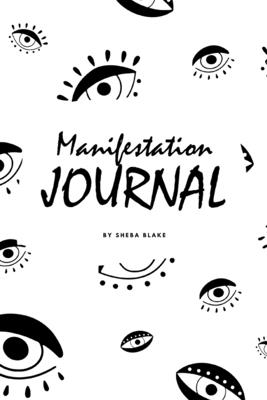 $12.99

Usually Ships in 3-5 Days
Description
---
Our 555 Manifestation Journal is designed for the for you to write any intention, or anything you want manifest in your life, 55 times each day, for five days in a row. Every page set has daily tracking, tips for proper manifestation, and 55 numbered lines that will help you keep focus and write each day with intention.
Remember that the power to manifest our desires lies within each of us. Now go out there and make your dreams a reality
A compact and easy to carry journal that is convenient to use with matte textured cover and sheets.
The 555 Manifestation Journal includes:
Instructions included in book.
Write your manifestation intention.
Daily manifestation steps you can take to get closer to your goal.
Size is 6" x 9", easy to carry around.
This 555 Manifesting Journal makes the perfect gift Easy to carry - this journal is the perfect size for traveling.