The Work of Thy Hand: A Novel of Early Christianity (Paperback)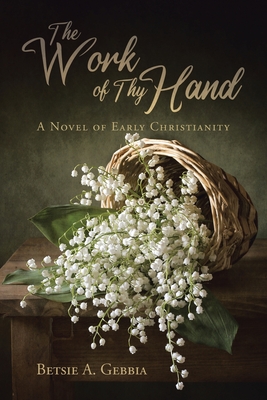 $18.95

Usually Ships in 3-5 Days
Description
---
A.D. 66
Mira Bat-Chet's peaceful existence is suddenly shattered when her family is killed, her home is destroyed, and she is forced into slavery in Rome. With only her Christian faith to sustain her, Mira prays for deliverance, and in one event after another, finds God's hand at work in her life.
When she becomes a slave in the household of a patrician family, she hopes to have found a place of safety, somewhere to quietly serve, but this is not to be. She attracts the attention of her mistress's son, and soon her life is threatened. Where is God when Mira so desperately needs Him?
The Work of Thy Hand: A Novel of Early Christianity is a story of maturing faith and life-changing events. Amidst the confusion of sorrows, mistakes, and joys, Mira discovers the certainty of God's ordained plan.