The Encyclopedia of Arthropod-Transmitted Infections (Hardcover)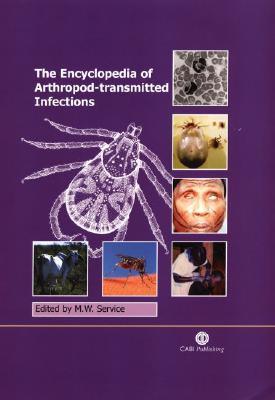 $220.00
Email or call for price.
Description
---
This major reference contains essential information on arthropod-borne infections affecting humans and domesticated animals. It contains 150 entries, describing arboviral, viral, bacterial and rickettsial, spirochaetal, protozoal and filarial infections, and the vectors that transmit them. Within each entry, there is information on disease distribution, clinical symptoms, diagnosis, transmission cycles, vector life-cycles, and treatment and control measures. Figures, tables and photographs illustrate the text. Following each entry is a selected bibliography, to aid further reading on the topic.