Someone Called Rob (Paperback)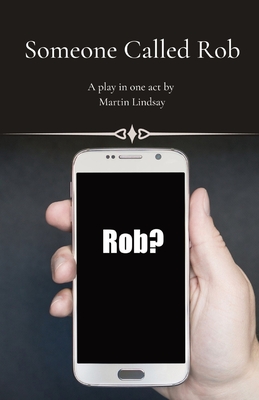 $11.99

Usually Ships in 3-5 Days
Description
---
Sometimes, it pays to just let the call go through to voicemail.
Rob answers an unknown caller on his mobile - a very angry young man called Adam.
Adam reveals what Rob got up to last night.
That's why Adam is so very angry.
And everyone knows what happens when Adam gets angry.
Except for Rob.
And Adam has Rob's mobile number.
Rob is about to learn just how much can be discovered from a simple phone number.
Someone Called Rob is a play in one act for four performers.